Get The Best Southport Removalists In Town!
Are you looking for a professional Southport removalist service to help you with your relocation? Does moving seem like a daunting task? Don't worry, we're here to help! At Southport QLD Removalists, we will ensure that your belongings are cared for and moved with the utmost care and precision.
We have years of experience in this field, so you can be confident that your belongings will arrive safely at their new location. From the office to the residential move, we'll ensure every detail is handled correctly. Whether you're moving within Southport or to another location in Queensland, trust the experts at Southport QLD Removalists to get your move done right!
We aim to provide a safe and convenient moving experience for homes and business owners.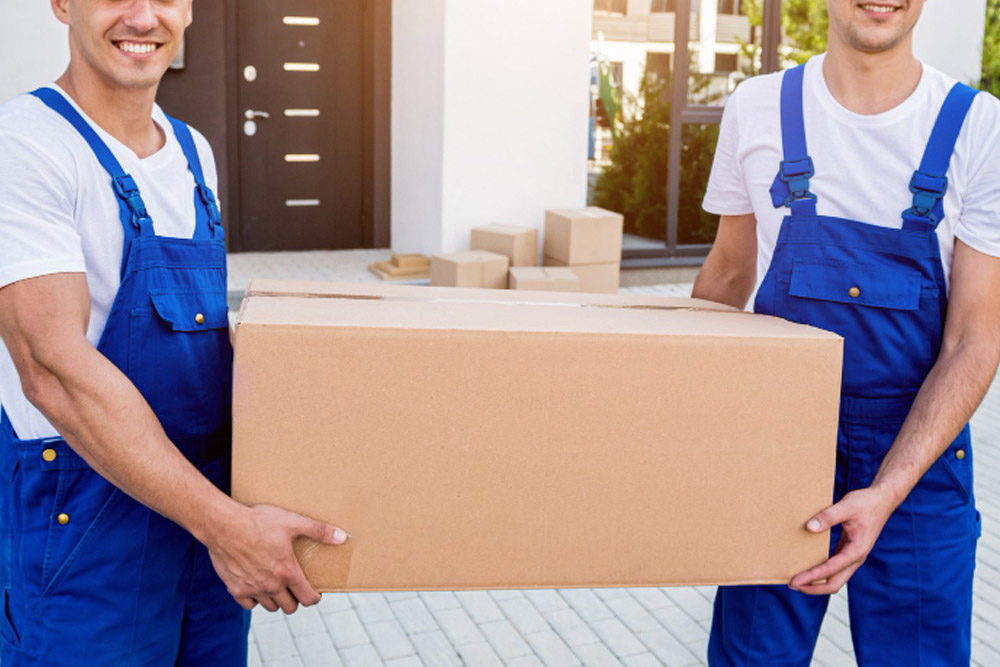 We offer house moving to Southport, QLD community. We have the right equipment and team to move your house quickly, safely, and efficiently.
Our team specializes in office moving in the Southport area. With our experienced professionals, we will make your move as smooth and hassle-free as possible.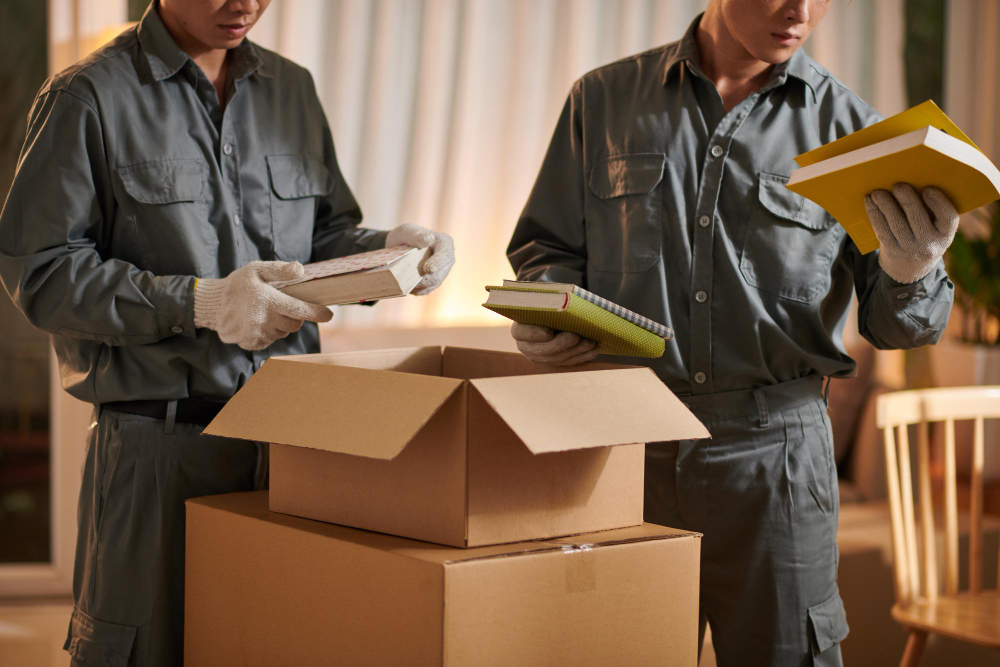 Packing and Unpacking Services Southport
Our number one priority is ensuring your belongings are safe and organized during your move. We offer packing and unpacking services to make this process easy.
Emergency Removals Southport
We know a move can be stressful, so if you need urgent help, please don't hesitate to call us. Our team is available 24/7 to take on any emergency removal.
High Rise Removals Southport
We're experts in high-rise removals in the Southport area. Our team can handle every detail, whether it's a one-time move or an ongoing process.
You can count on us to help your elderly loved ones during their move. We have the skills and equipment to handle unique challenges that might come.
Southport to Brisbane Removalists
From Southport, QLD, to Brisbane, our team of experts can help you relocate your belongings easily and quickly.
What To Expect In A Removalist Service?
When you work with a professional removalist, you can expect to have a:
Detailed quote

: A good removalist service will provide a detailed quote outlining all the costs involved, including any extra charges or fees.

Efficient and careful handling of your belongings

: The removalist service should handle your belongings carefully and ensure that they are transported safely and efficiently.

Professional and experienced staff

: The staff of the removalist service should be professional, experienced, and have the necessary training to handle your belongings.

Timely arrival and delivery

: The removalist service should arrive on time and deliver your belongings within the specified timeframe.

Clear communication

: The removalist service should keep you informed throughout the process, from booking to delivery, and be available to answer any questions.

Insurance coverage

: A reputable removalist service will offer insurance coverage to protect your belongings in case of damage or loss during the move.
We're Experts At Moving Things Safe
Moving things can be daunting, whether a single piece of furniture or an entire household. But fear not because we're experts at moving things safely! With years of experience in the moving industry, we've perfected the art of getting your belongings from point A to point B with the utmost care and efficiency. Our team of highly trained professionals knows how to handle everything from fragile glassware to bulky appliances, ensuring that each item is packed securely and transported with precision.
We understand that your possessions are more than just objects, they're a part of your life story. That's why we treat every item with the same level of care and attention that we would give to our belongings. So sit back, relax, and let us take the stress out of your move. We've got you covered!
Don't waste any more time! Let Southport QLD Removalists care for your local move in Gold Coast, QLD. Moving can be daunting, but our team of professional removalists is here to make the process as smooth and stress-free as possible. Our removalists are experienced and know exactly what to do to make your move go as smoothly as possible. Get in touch with Southport QLD Removalists today by calling us at 1300 490 894, and let us help you move your belongings into the new place you've found!