PACKING AND UNPACKING SERVICES SOUTHPORT
Packing and Unpacking Services in Southport, QLD
You need to do things to ensure your items are safe and sound when traveling, such as packing and unpacking. To help you with these tasks, some of the best packing and unpacking services in Southport, QLD, can be found here. At Southport QLD Removalists, you can expect your items to be safely and securely packed and transported to your new home or destination.
Our packing and unpacking services are reliable, efficient, and affordable. We have the right resources and tools to take care of everything for you, so you can focus on what's important: enjoying your new home or destination.
Many of our customers have praised our packing and unpacking services, saying they couldn't have done it better themselves. We're confident you'll appreciate the care we put into every job. When you choose us to pack and unpack your items, you can be assured of top-quality service at a price that won't break the bank.
Get Organized By Our Packing and Unpacking Service
Are you planning a move, but the thought of packing and unpacking fills you with dread? Let our professional packing and unpacking service take the stress out of your move! Our team of experts will carefully pack all your belongings, ensuring everything is organized and secure for transport.
When you arrive at your new home, we'll unpack everything and place it exactly where you want it, handling your items with the utmost care. We aim to make your move as smooth and stress-free as possible, so you can focus on settling into your new home. Don't let packing and unpacking overwhelm you – leave it to us and enjoy a hassle-free move!
Why Need Packing and Unpacking Services?
If you want to move, but you're feeling overwhelmed by packing and unpacking yourself? No problem! Let our professional packing and unpacking service take care of everything for you. Our team of experts will pack your belongings carefully and place them in boxes or crates to protect them during transport.
We can help you to:
Pack and Unpack your belongings

Choose the right containers for your items

Organize and label your packing boxes

Handle heavy items with care

Deliver your belongings to your new location
With our help, you'll have everything wrapped up in no time! We can take on any packing and unpacking job, from small apartments to whole houses. So don't hesitate to contact us today for a free consultation.
Things We Do In Our Packing and Unpacking Service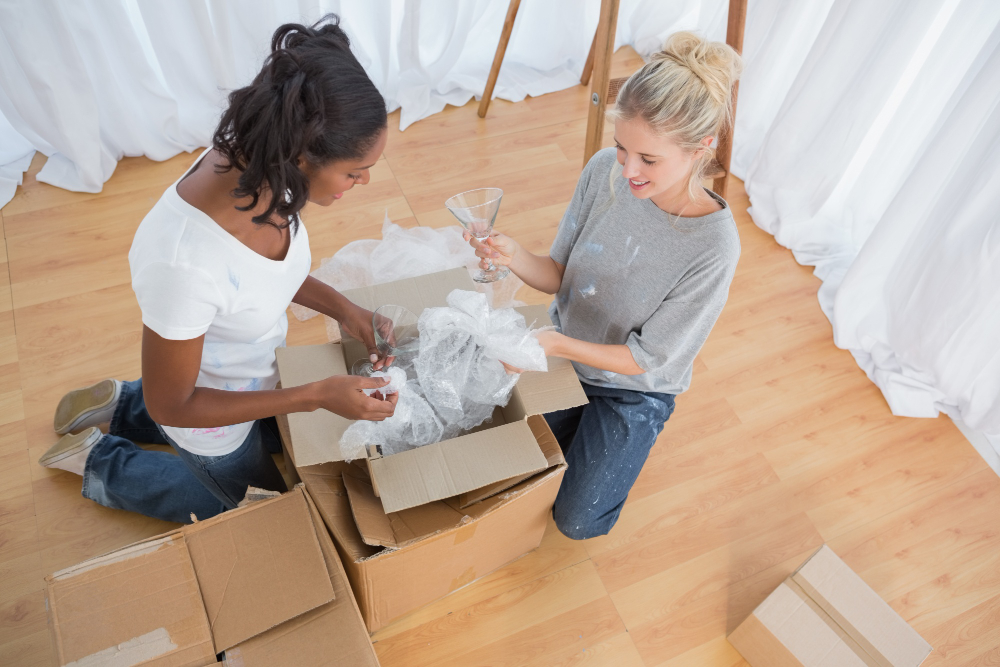 The first step in packing is to sort through all your belongings and organize them into categories. This helps to determine what needs to be packed and what can be discarded or donated.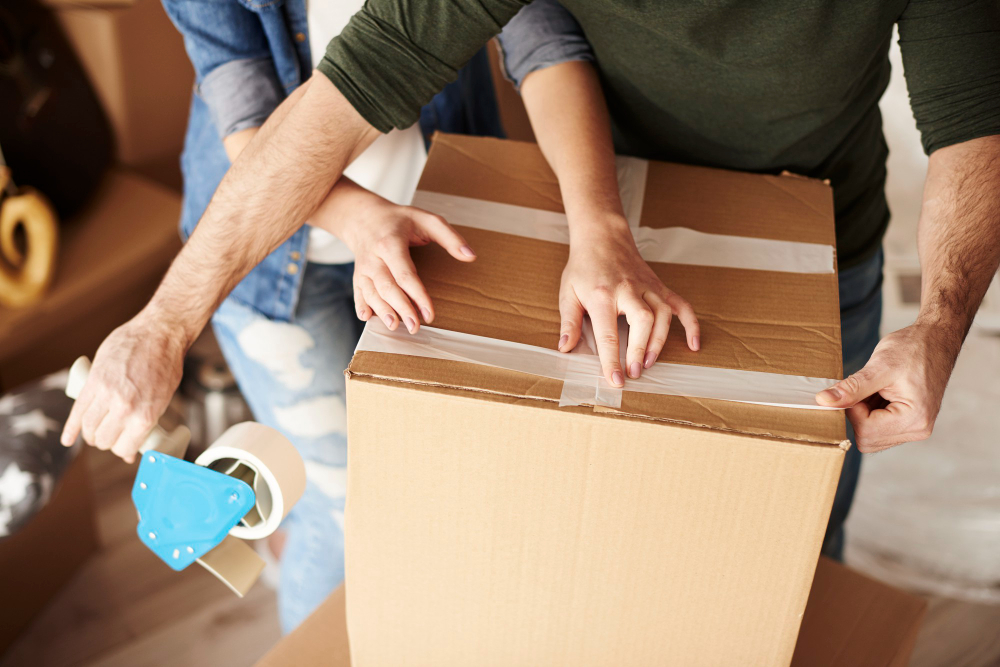 Once items have been sorted, packing begins. This involves using appropriate packing materials, such as boxes, bubble wrap, packing paper, and tape, to ensure that items are safely transported.
Each box or container is labeled with the contents and room it belongs to. This makes identifying what's inside each box easier and helps with unpacking.
Moving companies or individuals who offer packing and unpacking services also typically assist with loading and unloading boxes and furniture onto and off moving trucks.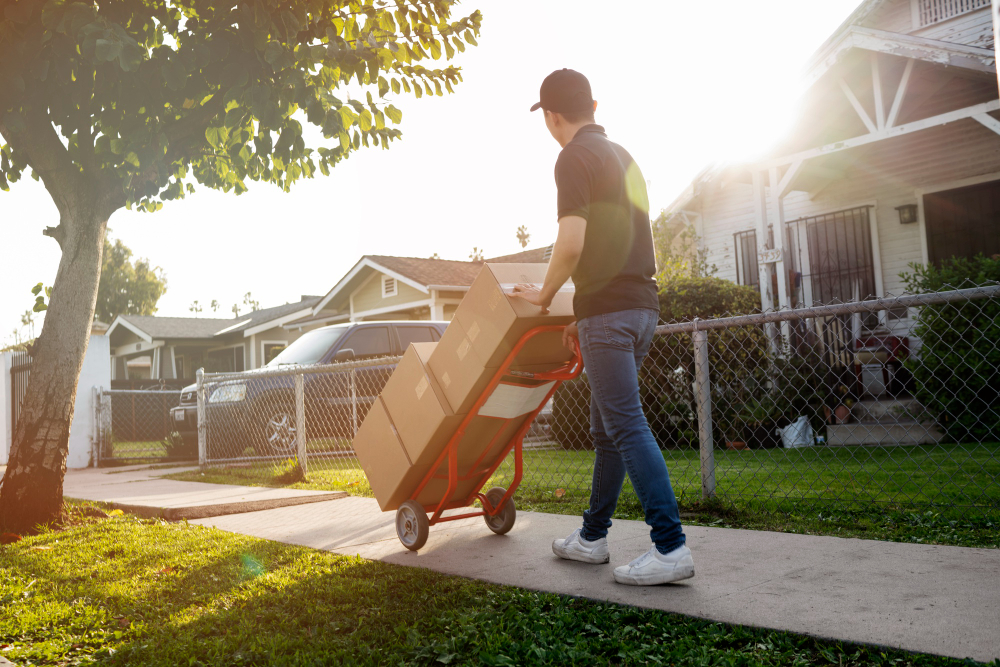 Once everything is packed, it is transported to the new location. This may involve driving a truck or hiring a moving company to do it for you.
Once everything has been transported to the new location, the unpacking process begins. Boxes are unpacked, and items are placed in their appropriate locations. This process may include reassembling furniture, hanging pictures, and organizing items in drawers and cabinets.
Need To Move Today? Get A Free Quote!
Frequently Asked Questions
Don't waste any more time! Let Southport QLD Removalists care for your local move in Gold Coast, QLD. Moving can be daunting, but our team of professional removalists is here to make the process as smooth and stress-free as possible. Our removalists are experienced and know exactly what to do to make your move go as smoothly as possible. Get in touch with Southport QLD Removalists today by calling us at 1300 490 894, and let us help you move your belongings into the new place you've found!