Office Moving Services in Southport QLD
Are your business moving its office to Southport? Are you looking for the best office moving services in Southport to help get your business off the ground? Look no further, we have what you need!
At Southport QLD Removalists, we understand how important it is to have an efficient and professional office move. We take pride in our reputation as one of Southport's leading office moving services providers. Our team has years of experience working together. It is fully equipped with all the necessary tools and equipment to get your business up and running quickly and efficiently at its new location.
We will take great care in packing and loading your office items as carefully as possible, ensuring they are delivered to the new location without any damage. Our team will also be available to help with any questions or concerns you may have during the move.
Get Your Office Moved Today - We'll Do It Right!
We know it is not an easy task to move your office, but we are here to help. We will take care of all the details and ensure you get your new office as quickly and efficiently as possible. There are many reasons why an office needs to move, whether they may be growing and need more space or are in a location that is no longer manageable.
No matter the reason, we can help get your office moved today. We'll take care of your packing, transportation, and setup. We will get your office in the new location as quickly and conveniently as possible. As experts in office relocation, we know just what to do to make the process as smooth and stress-free as possible for you.
Why Should Consider An Office Moving Service For Your Business Growth?
When the business grows, one of the most important things is to have an organized workspace. This way, you can focus on your business and keep up with everything happening. Unfortunately, many businesses need more space to work, which can lead to chaos and lost time.
Office moving services can help you with the following:
Helping to organize your workspace

Improving communication within the business

Streamlining operations

Providing a more organized and efficient work environment
An office moving service can be an invaluable asset for any business. When you hire one, you can focus on your business while they handle the logistics of getting everything moved professionally. This will help your business grow faster and be more productive overall.
Common Office Items We Move
Whether it's to adjust your seating position or move to another workstation, office chairs are one of the most common items people move around in the office.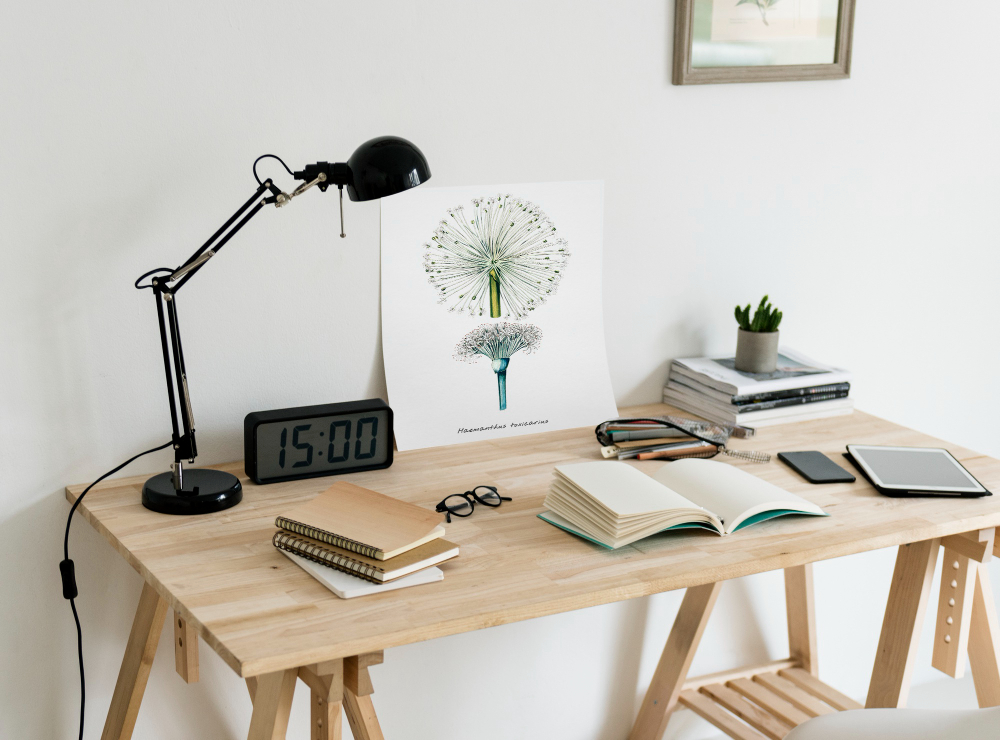 With the popularity of standing desks and adjustable desks, more and more people are moving their desks up and down or changing the position of their desks in the office.
For many office workers, computer monitors are crucial to their daily work. People may need to move their monitors to reposition or adjust the height for better ergonomics.
When storing essential documents, filing cabinets are a staple in many offices. They may be moved to reorganize the office space or to make room for other furniture.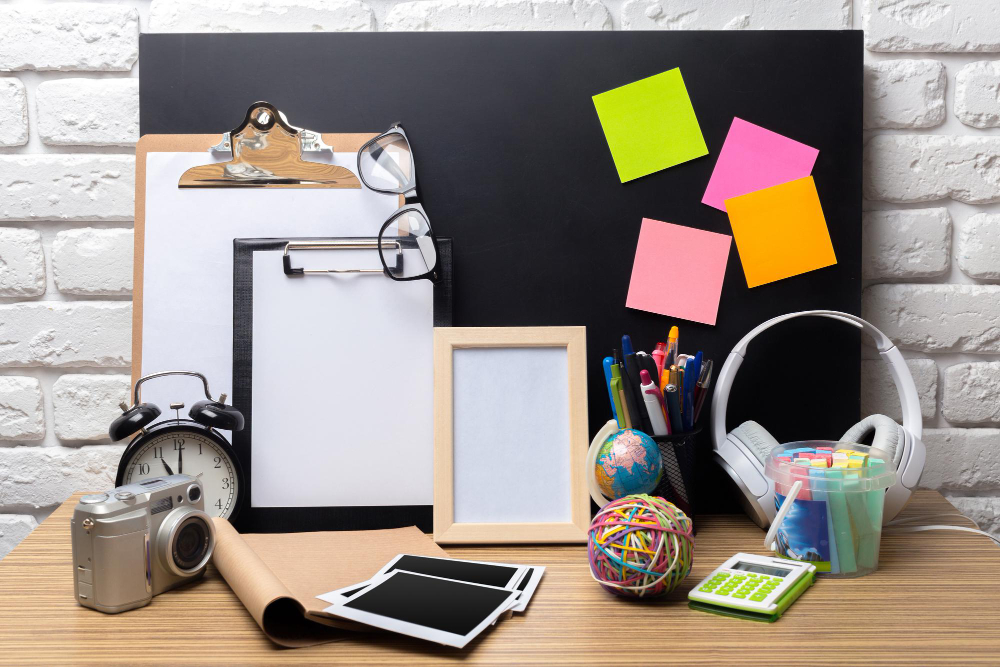 From staplers and tape dispensers to pens and pencils, office supplies are often moved to different workstations or shared spaces.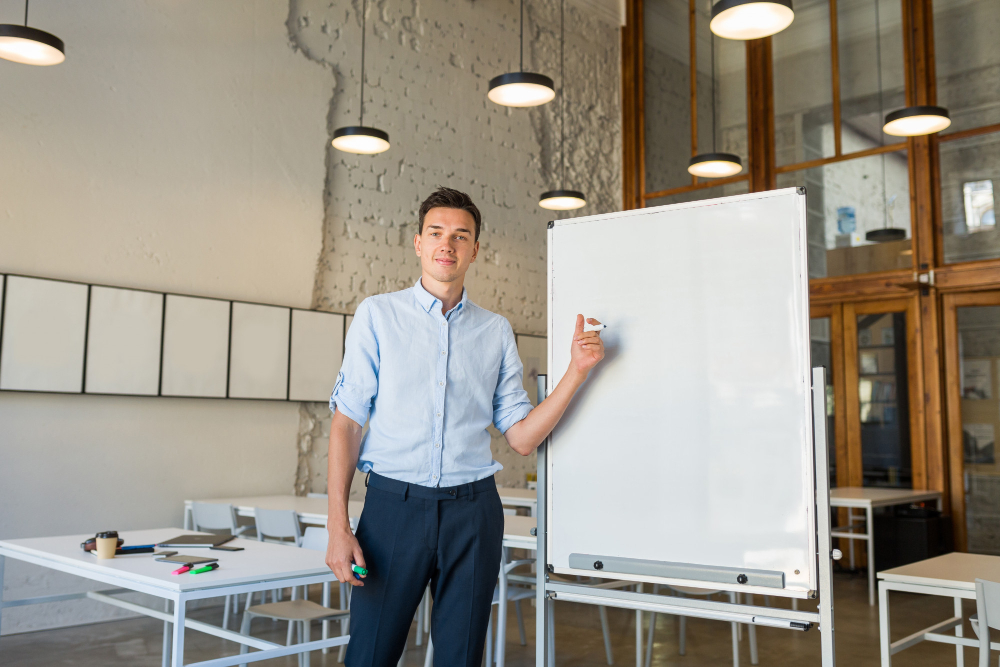 Office whiteboards are commonly used for brainstorming sessions, presentations, and meetings. They may be moved to different office parts or even taken to offsite meetings and events.
Need To Move Today? Get A Free Quote!
Frequently Asked Questions
Don't waste any more time! Let Southport QLD Removalists care for your local move in Gold Coast, QLD. Moving can be daunting, but our team of professional removalists is here to make the process as smooth and stress-free as possible. Our removalists are experienced and know exactly what to do to make your move go as smoothly as possible. Get in touch with Southport QLD Removalists today by calling us at 1300 490 894, and let us help you move your belongings into the new place you've found!