Elderly Moving Services in Southport, QLD
Do you know someone who wants to move but can't do it due to age? Our elderly moving service can assist them. We have a large, friendly, and professional team to help with all your needs when it comes to moving houses or apartments. Our services cover everything from packing assistance and organizing transport to helping you get comfortable in your new home as soon as possible.
We understand that this may be the biggest move ever for some people, so we ensure that every step of the process is taken care of smoothly and stress-free. With Southport QLD Removalists, you can be sure that everything will go as planned, and you'll be able to move into your new home quickly and easily.
Taking Your Things With Utmost Care
As we age, we accumulate memories and possessions that are dear to our hearts, but the task can be daunting when it comes to moving to a new home. That's where Southport QLD Removalists come in, helping make the transition as smooth as possible. Our team of compassionate professionals understands the unique challenges of relocating later in life, and we work with you every step to ensure that your belongings are packed, moved, and unpacked with the utmost care and respect.
From downsizing and decluttering to safely transporting your prized possessions, we're here to make your move stress-free, so you can focus on enjoying your new home and making new memories.
Why Consider Our Elderly Moving Services?
Are you or a loved one entering the golden years and looking to downsize or relocate to a retirement community? Our elderly moving services are designed to ease the stress and worry that can come with such a big change.
We can help you with the following:
Choosing the right retirement community

Fully packing and moving your belongings

Helping with new introductions to the area

Making a move as smooth and comfortable as possible
With our help, you can focus on what's important – enjoying your new surroundings and getting to know your neighbors. Whether you're looking to move into a retirement community or downsize your home, our elderly moving services can make the process as smooth and easy as possible.
What To Expect In Our Elderly Moving Services?
Consultation & Assessment
Before the move, we will provide a consultation to discuss your needs, preferences, and concerns. We will assess your current living situation and the new location to create a personalized moving plan.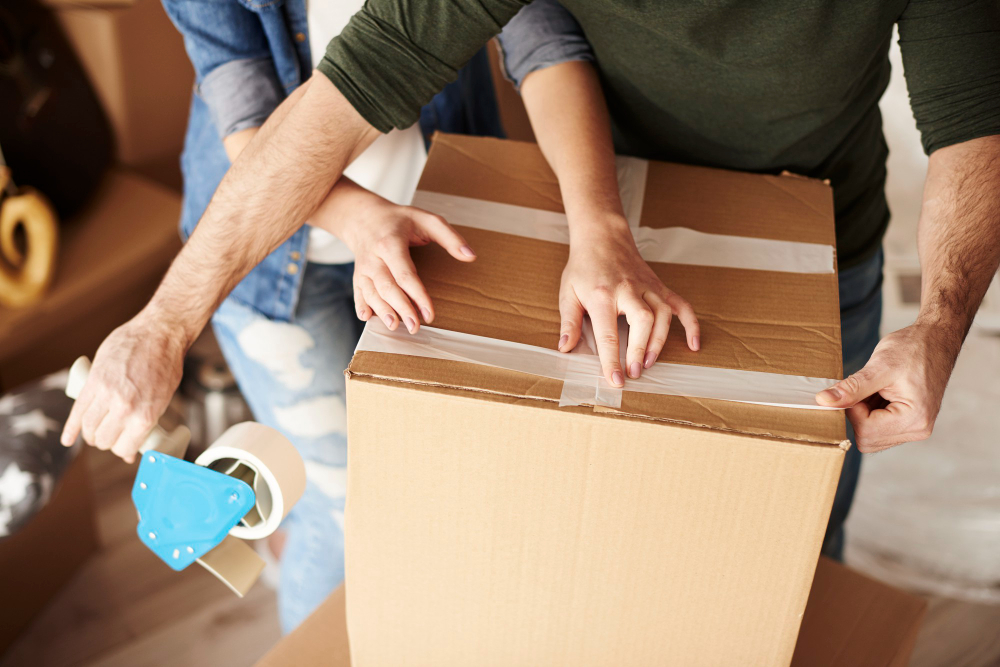 The moving service will carefully pack your belongings, ensuring that fragile items are properly secured. Upon arrival at your new home, we will also unpack and place items where you specify.
We will provide transportation for your belongings to your new home, with short- or long-distance move options.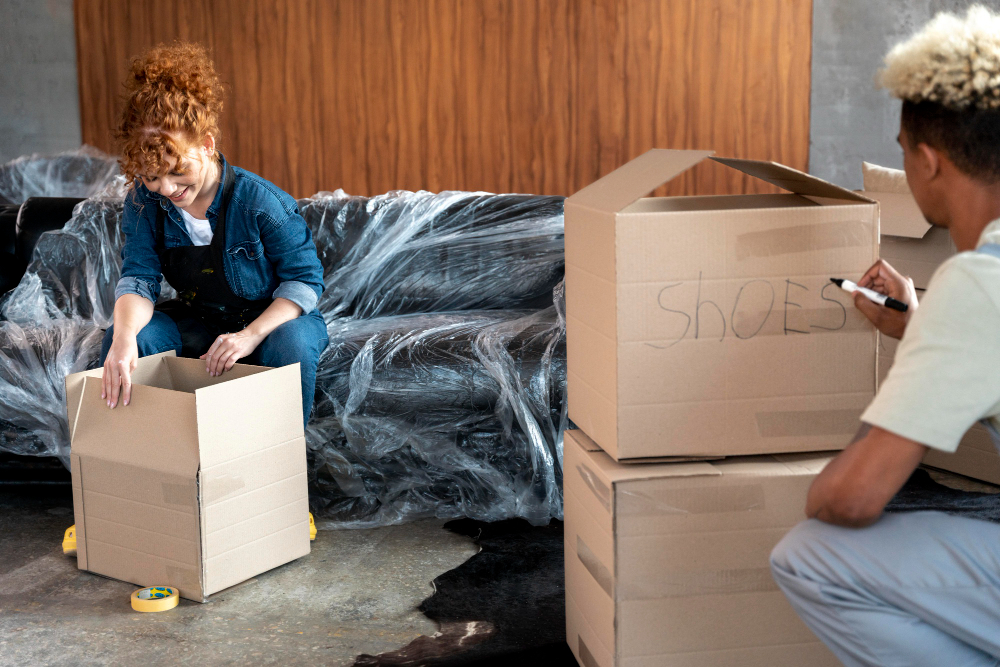 Organization & Downsizing
We offer assistance with downsizing and organizing your belongings to ensure a smooth transition. We can also help with donations or disposing of items you no longer need.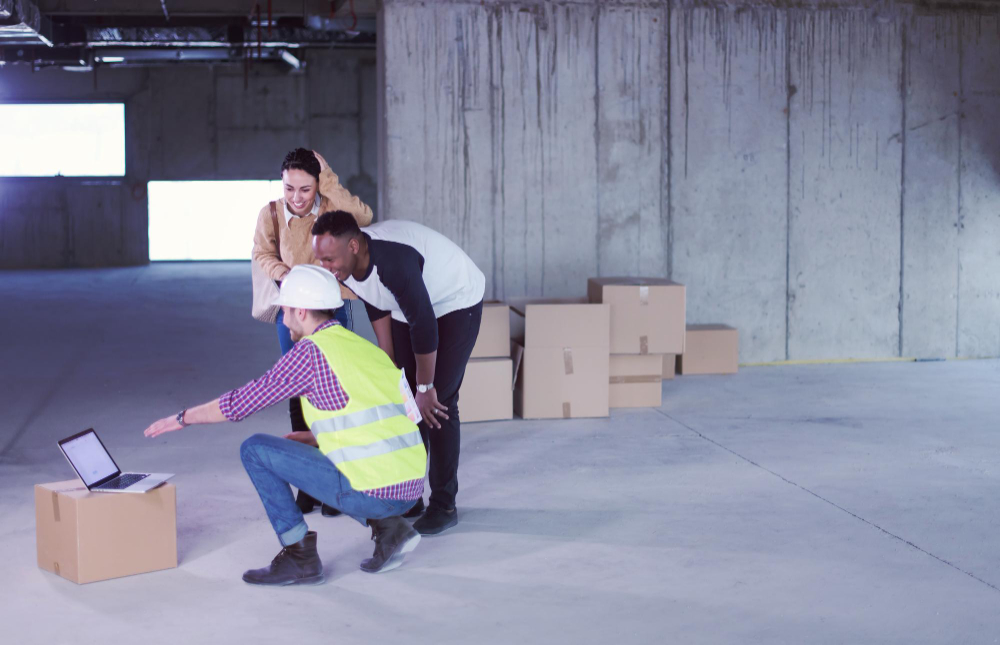 The moving service will prioritize safety and accessibility during the move, ensuring that walkways are clear and well-lit and that your new home is easy to navigate.
We understand the emotional aspect of moving and provide compassionate support. We are trained to work with seniors and provide emotional support during stressful times.
Need To Move Today? Get A Free Quote!
Frequently Asked Questions
Don't waste any more time! Let Southport QLD Removalists care for your local move in Gold Coast, QLD. Moving can be daunting, but our team of professional removalists is here to make the process as smooth and stress-free as possible. Our removalists are experienced and know exactly what to do to make your move go as smoothly as possible. Get in touch with Southport QLD Removalists today by calling us at 1300 490 894, and let us help you move your belongings into the new place you've found!